1.1. How Gopalpur Industrial Park is prepared to deal with the cyclonic storms?
Tata Steel Special Economic Zone Limited (TSSEZL) has done Climatic Impact Assessment Study in association with DuPont and have implemented its recommendation in our masterplan. We advise our unit holders to do an independent assessment of structural design to withstand the windspeed up to 235 kilometers per hour. To avoid flooding, we have kept our base level +1m over the High Flood Level (HFL).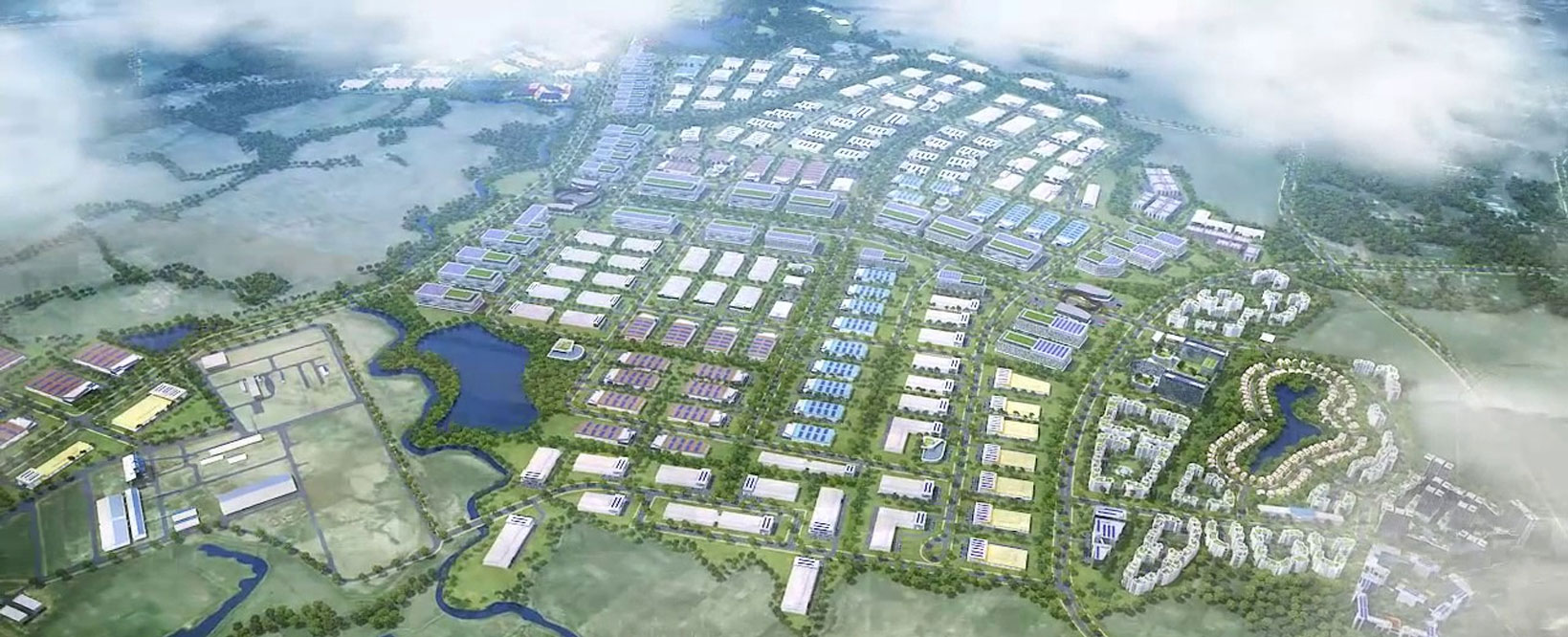 1.3. What is the minimum time taken for project approval in Gopalpur Industrial Park?
The Industries Department of the Government of Odisha has developed an online Single Window portal, GO SWIFT to provide all the necessary time-bound clearances. The Investment Facilitation Cell of the Department of Industries will facilitate project approvals within 30 days (15 days in case of Green Category of Projects) of receipt of the applications.