'IT'S POSSIBLE'
To see the dream through, from investment to operation we are with you
'IT'S POSSIBLE'
To see the dream through, from investment to operation we are with you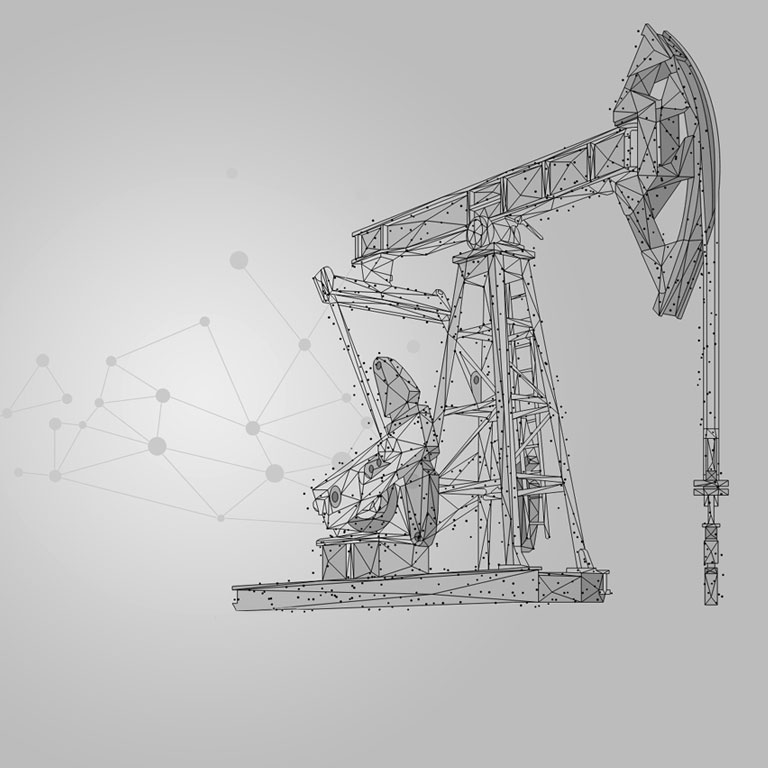 Your business dream is big for you.
We'll help you make an informed decision by sharing everything about Gopalpur Industrial Park, including what works for you, and what doesn't. We value ethics and so you'll always find us conducting all the business transactions with you in a fair and transparent manner.
Nothing should come in the way of your dream.
Tedious approvals on your mind? We'll facilitate that by engaging with the local government officials on your behalf. Leave the tough stuff to us. Our local skill base will mean that the manpower required for incoming industries is close at hand. In short, we'll create the perfect business environment where you will realise your dreams.