SYNONYMOUS WITH
'YES, IT'S POSSIBLE'
Goplapur Industrial Park is more than an investment destination. It is a place that unfolds its wonders one by one, until anything seems possible to achieve. We help you set-up and operate a world-class factory 24/7 in a hassle-free way. We do this while maintaining a sharp timeline, to help you enhance competitiveness quickly.
MULTIMODAL CONNECTIVITY:

Getting markets closer to businesses
In a growth-led industrial world, connectivity enables companies to work smarter, deliver faster and gain real time. A well-spread network of roads and rail and proximity to ports and airports helps GIP reduce the distance between people, markets, services and knowledge, thus offering businesses a competitive advantage.


ROAD NETWORK
GIP is located on National Highway 16, a part of the Golden Quadrilateral Network connecting to four major cities of India, viz., Delhi (north), Kolkata (east), Mumbai (west) and Chennai (south).

RAIL NETWORK
GIP is well connected to various major cities in India through railway network. The nearest railway siding is situated at 6 kms and the nearest Bramhapur Railway Station at 14 kms from GIP. A dedicated railway line connecting Gopalpur Port and Bramhapur railway station is being planned.

MINI & INTERNATIONAL AIRPORT
GIP is in the proximity of various operational airports. The nearest international airport, Biju Patnaik International Airport is situated at 159 Kms. The Vishakhapatnam International Airport is situated at 276 Kms. Rangeilunda Mini Airport, where small private planes can land, is situated 7 Kms away from GIP.

PORTS AND WATERWAYS
Proximity to ports reduces transportation costs and increases profitability of an organisation. The nearest port, Gopalpur Port, is located within 14 kms of the Gopalpur Industrial Park. Paradip Port, which is situated at 270 kms from GIP, is being developed as a part of Sagarmala Project – the flagship programme of the Ministry of Shipping to Promote port-led development in the country by maxmising:
India's 7,500 kms (and Odisha's 480 Km) long coastline
14,500 kms of potentially navigable waterways
Strategic location on key international maritime trade routes

INDUSTRIAL ECO-SYSTEM
Gopalpur Industrial park is located in Odisha, one of the major hubs for the mineral-based manufacturing industry. With many minerals available in abundance, there is a robust eco-system ready for demand and supply-based units to flourish. Bolster your business with industrial zones in the vicinity such as National Investment and Manufacturing Zone (NMIZ) at Kalinganagar and Petroleum, Chemicals and Petrochemicals Investment Region (PCPIR) at Paradip.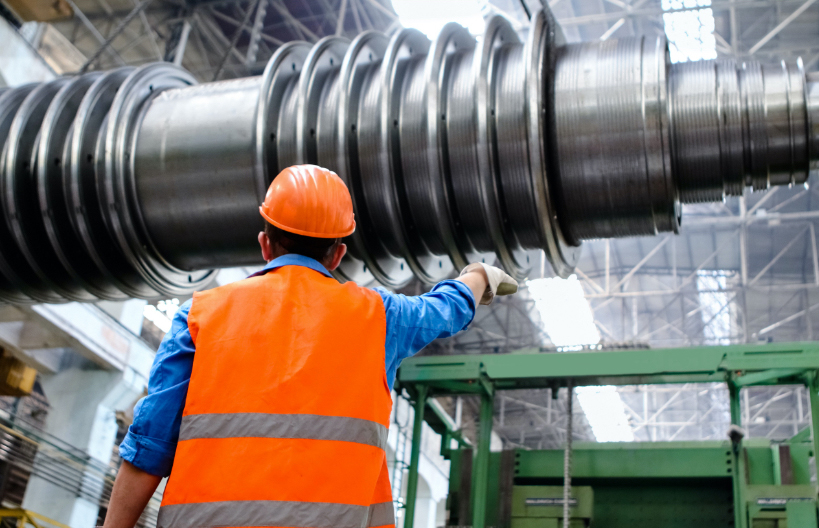 WORKFORCE:
The driving force of businesses
Finding the right team for the right job is never a challenge at GIP. It offers you a spectrum of skilled and unskilled workforce for your every business need.
A dedicated training centre 'J N Tata Technical Education Centre' is situated within the vicinity of GIP.
There are around 330 Technical Institutes within 175 kms radius of GIP producing thousands of skilled and semi-skilled personnel every year.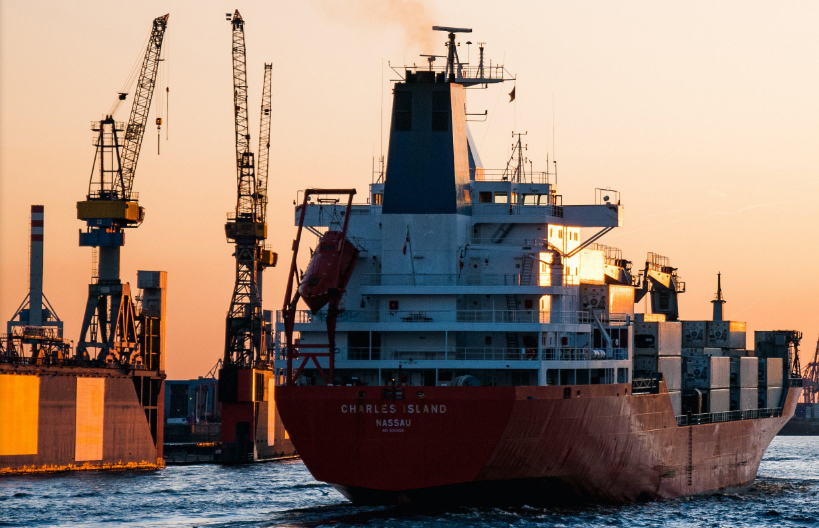 Global Proximity:
Reach thriving markets, faster
Taking businesses international translates into endless opportunities. It improves potential for expansion and growth in newer shores. The duration of shipping to major ports is as follows:
10 Days – Shenzhen (CHN)
14 Days – Osaka (JAP)
14 Days – Busan Port (KOR)
6 Days – Singapore (SGP)
5 Days – Port Klang (MYS)
THE GIP ADVANTAGE:
Start a business on an easy note
Strong
governmental
support
Strong
governmental
support