Our Assets
Download our logos, profile and other assorted media.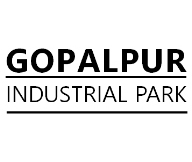 Logos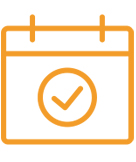 About GIP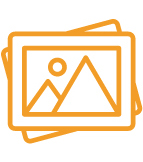 Images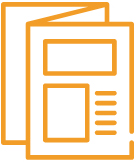 Brochure
Smartchem Technologies' Ground-breaking Ceremony
Tata Consumer Products Limited's Plant Inauguration
Press Releases
GIP is under the media spotilght for diverse reasons. Browse through the Press Releases from renowned publications.
About GIP
GIP is a one-of-its-kind investment destination offering a multi-product Special Economic Zone (SEZ) and Domestic Tariff Area (DTA). Spanning over 2,970 acres, it is located at Gopalpur, in the state of Odisha, on the eastern coast of India. GIP is born out of the Tata Group, a global enterprise that has long stood for building leadership with trust. It offers a conducive environment for a spectrum of businesses – whether they are finding their stride as a new company or looking for the next level of growth as an established organisation. While business success is the prime focus, GIP also presents social infrastructure giving best-in-class experience.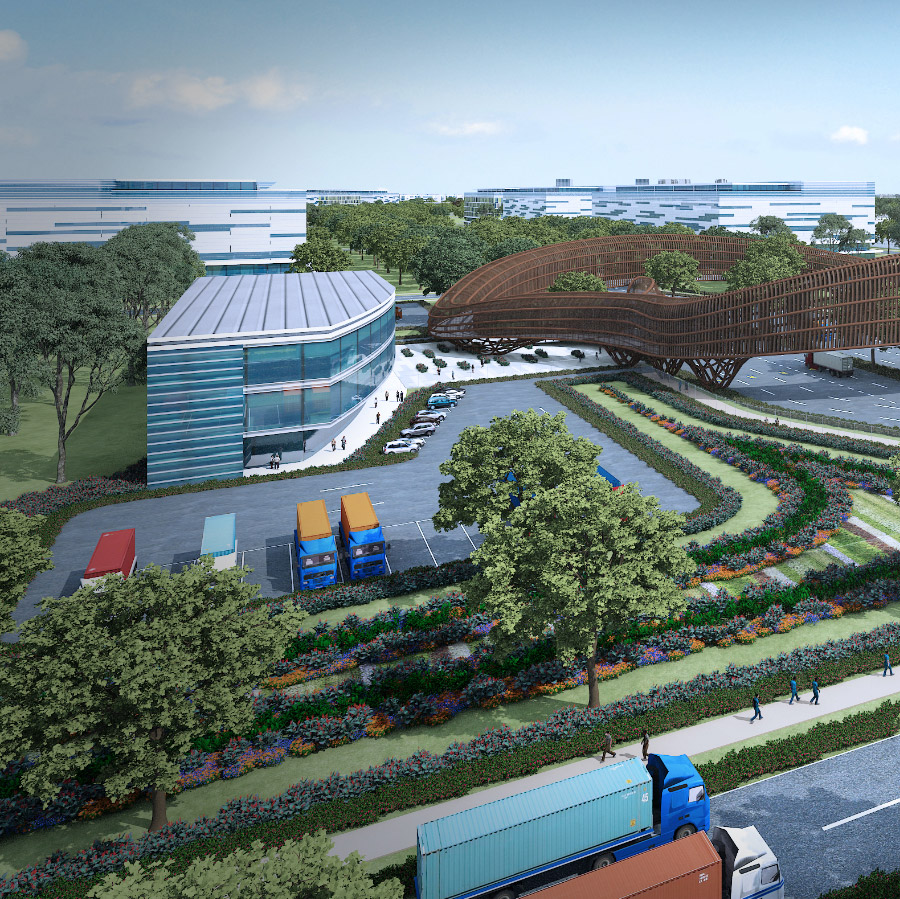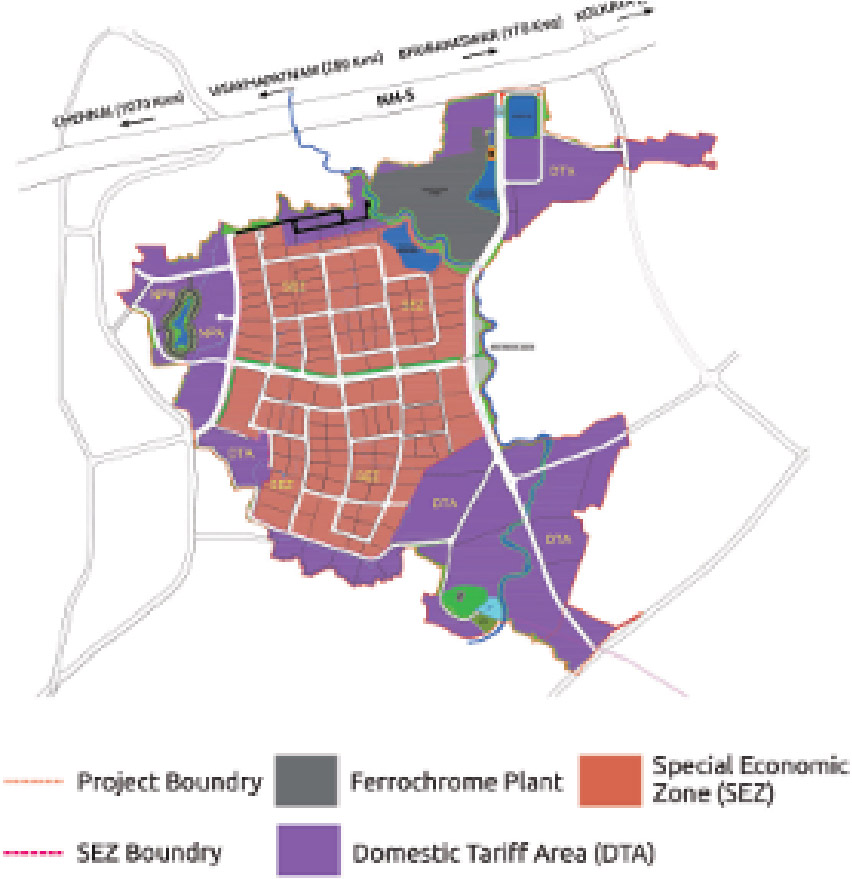 The GIP Masterplan
GIP offers a hybrid model of pre-defined SEZ and DTA spaces. Its world-class infrastructure and network of roads and utilities follows a thoughtful clustering approach. It provides businesses easy access to facilities that may be critical to the specific industry.
Tata Steel
Mining Limited
Tata Consumer
Products
Limited
Anadrone
Systems Private
Limited
East Coast Overseas Private Limited
Odimet Resources
Private Limited
Smartchem Technologies
Limited
Tata Global
Beverages
Limited
Anadrone
Systems Private
Limited
East Coast Overseas Private Limited
Odimet Resources
Private Limited